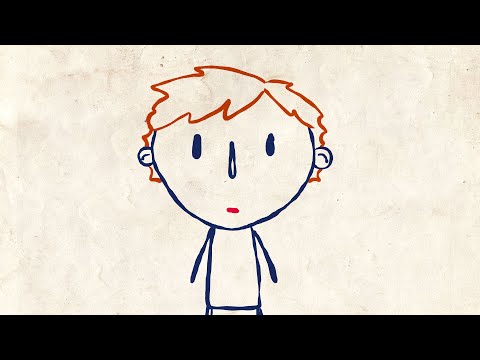 This Happened When I Was 10
Alasdair Beckett-King has animated a story about getting into trouble when he was younger.
In his latest YouTube video, the comedian recalls the time when he was ten when he and some friends stumbled across some hot pink lipstick while at school.
And what they did with it did not impress the teacher…
Published: 16 Jul 2021
Recent Videos
What do you think?