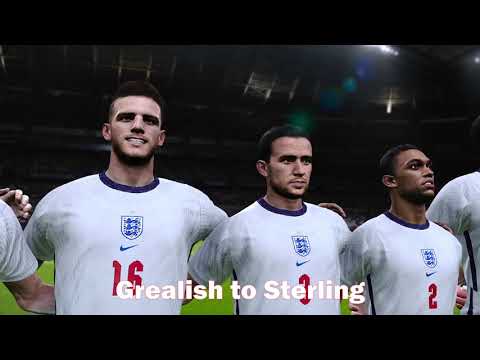 We Are Gonna Win Yeah
Finally, the England football squad get the Euro 2020 anthem they deserve!
Comedian Bilal Zafar has teamed up with Ant Chapman of Collapsed Lung – the Britpop group behind previous fan favourite Eat My Goal – to bring We Are Gonna Win Yeah to the world.
Zafar has forged a new career on Twitch during lockdown, streaming games of Pro Evolution Soccer complete with post-match interviews and back-stories for all the players.
The video for the new song also features video game footage, as well as lyrics sure to stir the soul of every truly patriotic England fan:
Published: 15 Jun 2021
Recent Videos
What do you think?