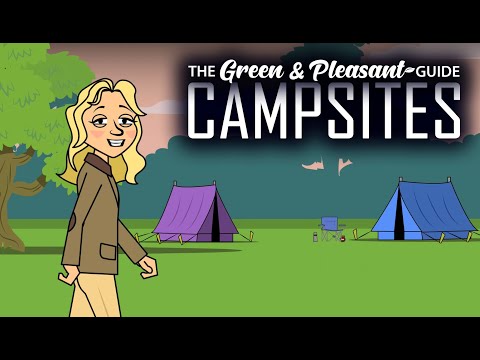 The Green & Pleasant Guide: Campsites
Celeste Dring sings the praises of rural campsites in the latest instalment in the animated series The Green & Pleasant Guide.
Her two-dimensional alter-ego visits an eco-campsite with tent-free tents, meets Scouts doing their camping online, and reveal why you should never run near guy ropes.
Amy Gledhill and Luke Rollason also provide voices for the sketch, written by Will Noble and Joe Reaney and animated by Benpics.
Published: 11 Jun 2021
What do you think?