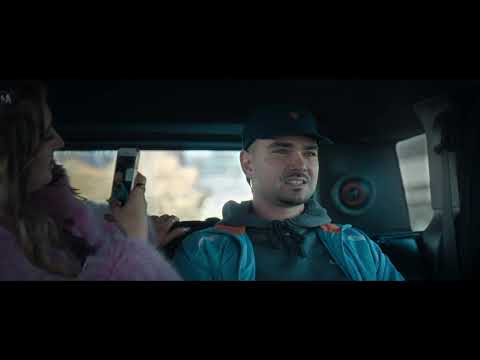 People Just Do Nothing: Big in Japan official trailer
The official trailer has been released for the People Just Do Nothing movie, Big In Japan.
Out in cinemas on August 18, it depicts the Kurupt FM boys travelling to Tokyo after hearing that one of their songs has been used on a popular game show there.
The trailer shows the crew baffling Japanese executives with their rapping, taking part in a weird game show and Steves complaining that: 'Japan has a massive drugs problem - you can't get drugs anywhere'.
And it appears that manager Chabuddy G is being squeezed out by Japanese managers, who change the band's name to Bang Boys, which Steves suggests sounds like a 'paedophile ring'.
People Just Do Nothing: Big in Japan stars Allan Mustafa (MC Grindah), Hugo Chegwin (DJ Beats), Asim Chaudhry (Chabuddy G), Steve Stamp (Steves), Dan Sylvester (Decoy), Lily Brazier (Miche), Hitomi Souno (Miki) and Ken Yamamura (Taka).
Published: 12 May 2021
What do you think?