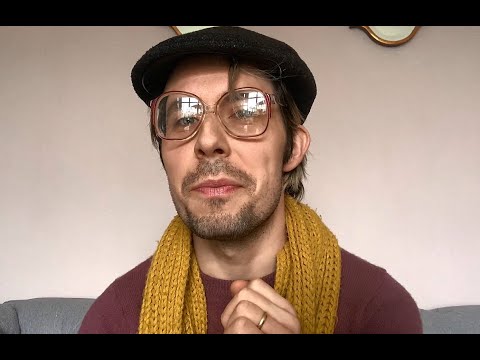 Posh Paint Colours
Are Farrow & Ball paints a bit too common for you? Then why not pick up a colour from Spelcock and Binge.
Shades on offer from ' the creme de la creme of paint merchants' include Grieving Wasp or Kumquat Dungeon.
This is the latest sketch from The Awkward Silence duo of Ralph Jones and Vyvyan Almond:
Published: 9 Apr 2021
What do you think?