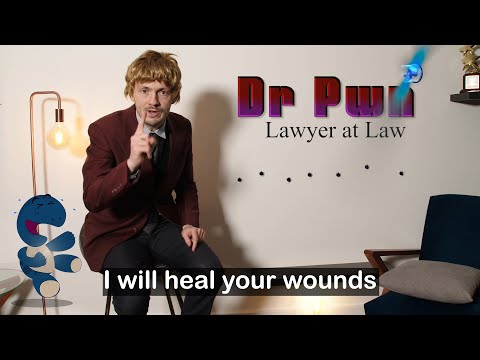 Have you been pwned?
Have you been pwned in a pwning that wasn't your fault? You might be eligible for a payout.
Call Dr Pwn - who looks a little bit like comedian Stuart Laws – and he can use his extensive legal knowledge to win you big bucks.
'I will heal your wounds,' he says. 'I will hammer them…' [the pwners]
Published: 26 Mar 2021
Recent Videos
What do you think?