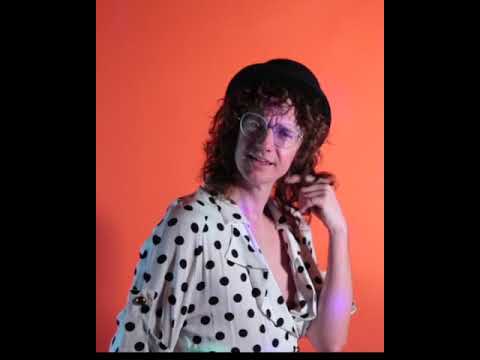 Normies are getting creative
Lockdown has driven many people to get creative - which has apparently caused something of an existential crisis for YouTube comedian Chris Fleming.
In a new video the American comic, best known for his alter-ego Gayle, considers what it means for self-described 'freaks' like him if everyone's getting in on the act.
On hand he mocks the 'normies' for being tourists in the artistic world.. but also muses about his place in the world if everyone's producing content.
Though judging by this quirky video, few are doing quite what he is:
Published: 12 Jan 2021
Recent Videos
What do you think?