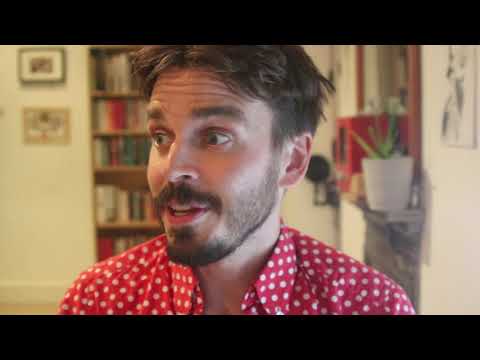 30 Days Hath September
Comedian Joz Norris has written a jaunty rhyme about some of the months of the year - but the nagging voice inside his head isn't happy with it.
That's the premise of this new video, which the comic describes as 'a short silly thing about what happens when you try to write but your self-esteem isn't great'.
Published: 26 Aug 2020
Recent Videos
What do you think?