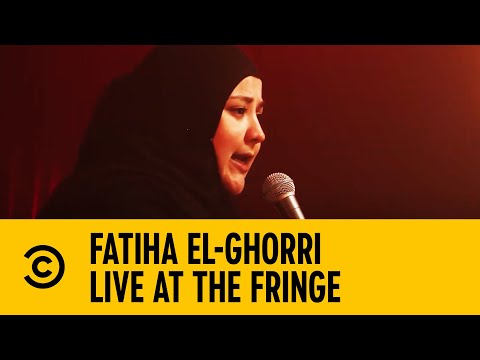 Fatiha El-Ghorri on wearing a hijab, halal dating and more...
Fatiha El-Ghorri welcomes her audience to the 'new to Islam' meeting in this new short stand-up routine.
She speaks about coming from the 'Middle East… of Hackney', the unexpected perks of wearing a hijab, and being 'single and ready to halal mingle'.
It's the latest in the series of stand-up sets being released online under the Comedy Central At The Edinburgh Fringe banner, all introduced by Jamali Maddix.
Each is recorded on a real stage, but with the audience at home on Zoom.
Published: 25 Aug 2020
Recent Videos
What do you think?