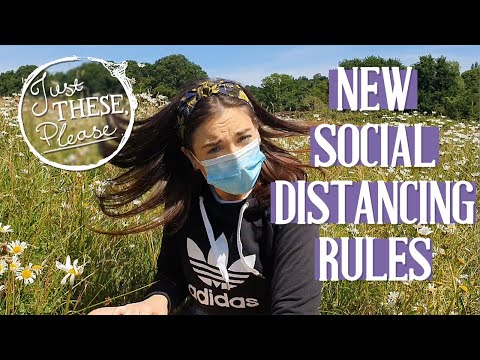 New social distancing rules
Sketch trio Just These Please have released a new video explaining the new social distancing rules.
And what better vehicle for a public service announcement than a Spice Girls song parody?
Georgie Jones, Philippa Carson & William Sebag-Montefiore use Two Become One to explain the reduction in how many metres apart we're all advised to be:
Published: 26 Jun 2020
Recent Videos
What do you think?