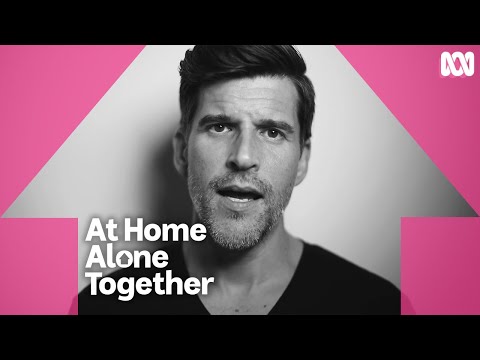 An important message during Covid-19
During this time of crisis, we all look for clear-headed advice to get us all through.
And this Australian public service announcement contains a warning everybody should heed in this difficult period.
The clip comes from ABC comedy series At Home Alone Together.
Published: 21 May 2020
Recent Videos
What do you think?