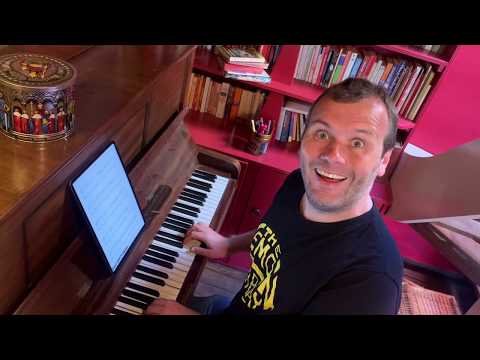 Cabin Fever episode 3
Here's episode three of Cabin Fever, the web series a locked-down John Finnemore is making in the guise of his Cabin Pressure creation Arthur Shappey.
The premise is that consistently cheery steward of charter airline MJN Air – as featured in the Radio 4 sitcom – is in self-isolation and is now giving updates from the granny flat next to his mother's house.
In this episode he tries to get into a routine and gets into reading, starting with Descartes:
Published: 27 Mar 2020
Recent Videos
What do you think?