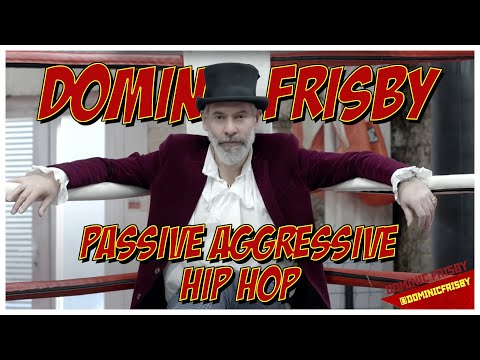 Passive-Aggressive Hip-Hop
Dominic Frisby offers his alternative to aggressive hip-hop in his new track, Passive-Aggressive Hip-Hop,
'Instead of grime, we're calling it whine,' says the comic in the preamble to the song.
The video, directed by fellow stand-up Joe Bor, is set in a boxing gym with Frisby in his usual outfit of a top-hat and velvet smoking jacket.
Published: 15 Feb 2020
Recent Videos
What do you think?