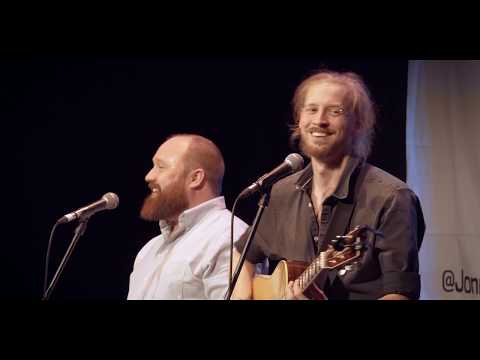 How To Grift The Super-Rich
Jonny & The Baptists have come up with some ideas on scamming the super-rich – and of course they've set it to music.
Their suggestions are selling the Queen's blood to gullible billionaire royalists, reintroducing – but nothing is quite what it seems.
This live video was recorded at the Old Fire Station, Oxford in October:
Published: 13 Feb 2020
Recent Videos
What do you think?