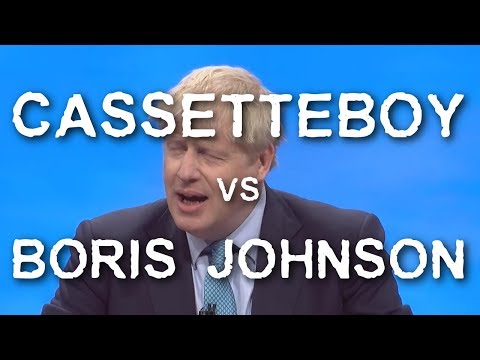 Cassetteboy demolishes Boris Johnson
It's the mash-up the general election campaign has been crying out for.
Cassetteboy has got his hands on Boris Johnson's speeches to make them even more ridiculous than they were in the first place.
Thanks to digital jiggery-pokery, the Prime Minister is made to sing 'can't trust me' to MC Hammer's U Can't Touch This.
And the Stop! Stammer Time break is especially hilarious...
Published: 5 Dec 2019
Recent Videos
What do you think?