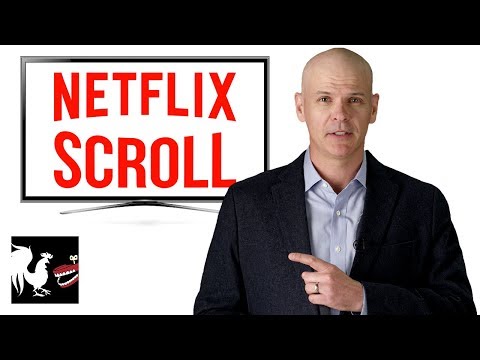 Netflix's cheapest ever plan
Netflix is offer a new low-cost subscription offer that seems too good to be true.
And that's because it is.
The $1.99 package advertised in this sketch from online comedy creators Rooster Teeth would give viewers the most-used features of the streaming service at a fraction of the cost.
Let their bogus spokesperson explain:
Published: 9 May 2019
What do you think?