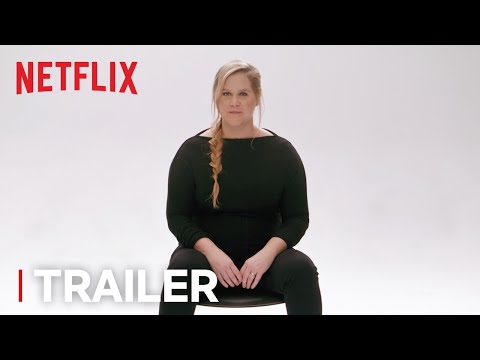 Amy Schumer: I'm done being dirty
Amy Schumer has released a trailer for her new stand-up special, claiming she's has a 'new-found gentility' now she's about to be a mother
'Im done being dirty,' she says addressing the camera. 'That's not who I am now.
'Now I'm a role model to my little foetus I've got to be more mature, more grown-up, more dignified.'
Though it will come as no surprise the comedian – who has shared intimate details of her severe morning sickness on Instagram – doesn't entirely maintain her decorum for the two-minute duration of the trailer.
Schumer also said that there would only be about ten minutes of pregnancy material in the special, entitled Growing, 'because there's so much else going on in the world - but mostly because Ali Wong threatened my life.'
Wong has released two Netflix specials while pregnant.
Schumer's special will be released on Netflix next Tuesday,
Published: 12 Mar 2019
Recent Videos
What do you think?