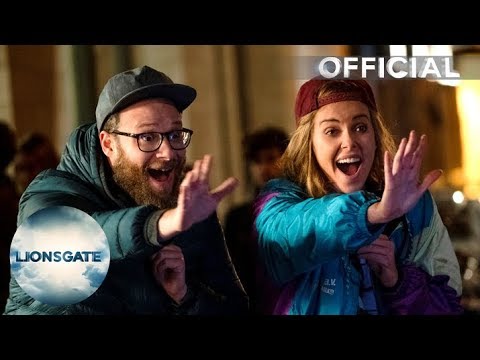 Trailer for Long Shot
Here's the trailer for the forthcoming Charlize Theron and Seth Rogen comedy film Long Shot.
In it, Theron plays the US Secretary of State and Rogen a slobby, self-destructive journalist she used to babysit.
They reunite as adults, with the glamorous politician recruiting him to help write her speeches – and an unlikely romance starts to develop.
In the clip, O'Shea Jackson Jr's character tells Rogan's: 'It's Pretty Woman bu she's Richard Gere and you're Julia Roberts.'
The film is in UK cinemas on May 3.
Published: 17 Feb 2019
Recent Videos
What do you think?