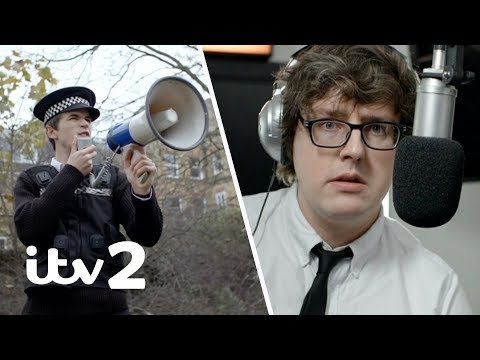 Glenn Moore's radio cock-up
The show acts out scenarios as stand-ups deliver their routines
And in this one, Moore describes how his snafu ended up ruining his coworker's life...
Published: 15 Feb 2019
Glenn Moore describes an unfortunate mistake while presenting the news on a classical music radio station in this clip from ITV2's Stand Up Sketch Show.
Recent Videos
What do you think?