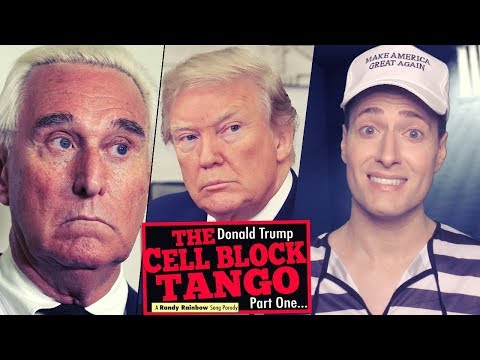 The Donald Trump Cell Block Tango
Donald Tump-baiting song parodist Randy Rainbow has released a new version of the Cell Block Tango – highlighting how many of the President's men have been snared by the Muller inquiry.
In the song, he points out that six close associates (so far) have fallen under the legal spotlight – and suggested it's making Trump 'cuckoo'.
Published: 28 Jan 2019
What do you think?