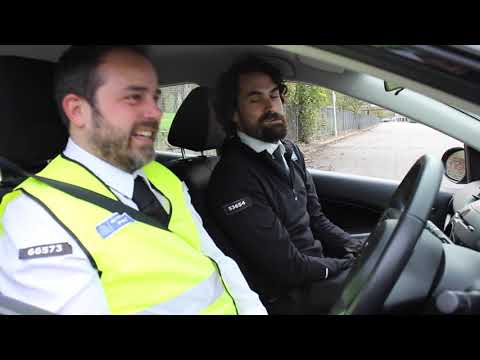 NeeNaw
Paul F Taylor and Charlie Kemp are launching a new series of comedy sketches based on the a couple of police officers.
Wearing homemade uniforms, the pair come up with diversions to tackle boredom on the beat in the series, called NeeNaw.
The semi-improvised sketches have a similar premise to No Activity, the Australian comedy series created by Trent O'Donnell and remade for US TV.
Here are the first few:
Published: 2 Jan 2019
Recent Videos
What do you think?