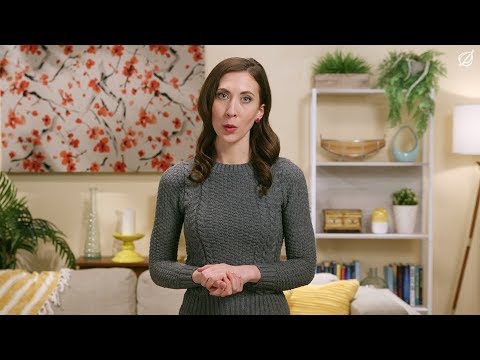 The Onion's Ways To Treat Seasonal Affective Disorder
Seasonal Affective Disorder is usually connected to dark winter days.
But it can also hit people in the summer, The Onion's personal lifestyle experts warn.
A new video offers tips to treat the condition so you're not so goddamn cheery in summertime.
And further tips reveal how to manage your depression with TV and alcohol and how belittling your co-workers can make you feel good by expelling your negative energy.
Published: 11 Jun 2018
Recent Videos
What do you think?