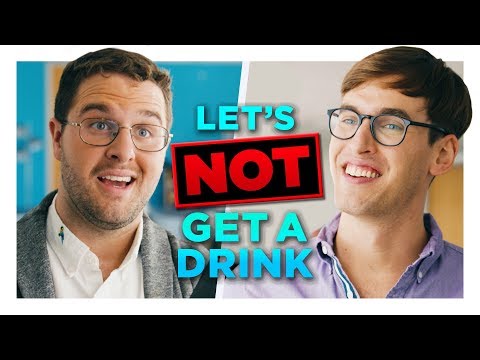 Let's Not Get a Drink Sometime
The Hardly Working team get to the crux of office friendships in a new comedy video.
In the new clip, released by College Humor, Grant O'Brien and Patrick McDonald address the conventions of being affable at work without ever wanting that to become a proper friendship.
The web series purports to be about ' unprofessional, inappropriate slackoffs getting nothing done'.
Published: 1 Dec 2017
Recent Videos
What do you think?