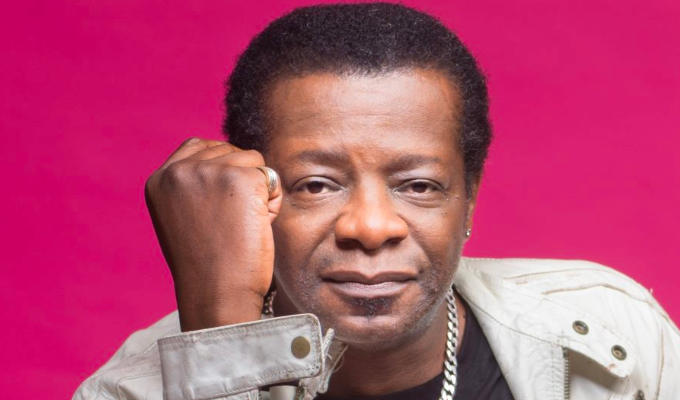 * A serious comedian.
Luverly! Stephen K Amos is back with a brand new show, after treading the boards of London's West End in the smash hit musical My Fair Lady, playing the iconic role of Alfred P. Doolittle.
What a mad couple of years it's been! How did you get through it all? Stephen's solution... find the funny. The opportunity in the crisis, the joy in the sadness, the wisdom of fools, after all comedy equals tragedy.
This comic also appears in: