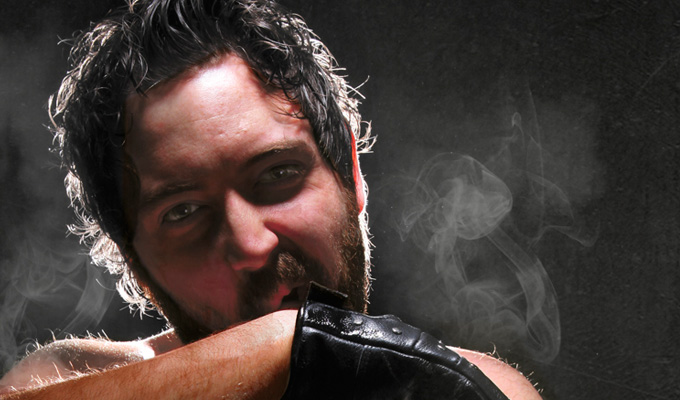 Nick Helm: Masterworks in Progress
Show type: Tour
Starring: Nick Helm
Nick Helm delivers truths about life, love and being a living legend with a bod that don't quit. Go and see it. Enjoy it. Drink it in. But most importantly - grow as a human.
This is probably your last chance to see him before he gets really really big. So see him now and then boast to your friends in years to come about how you saw him in the early days, before he sold out, got shit and went all commercial.
(No idea what these shows are about yet, but if it's anything like the last few years of his career it will be a shambolic collection of ramblings that will one day turn into something special).
Upcoming Dates
Date: Sun 29 May 2022
Venue: Wells Little Theatre
Price: £13
Show starts: 21:30 (Doors open approx 30 mins earlier)
This comic also appears in: