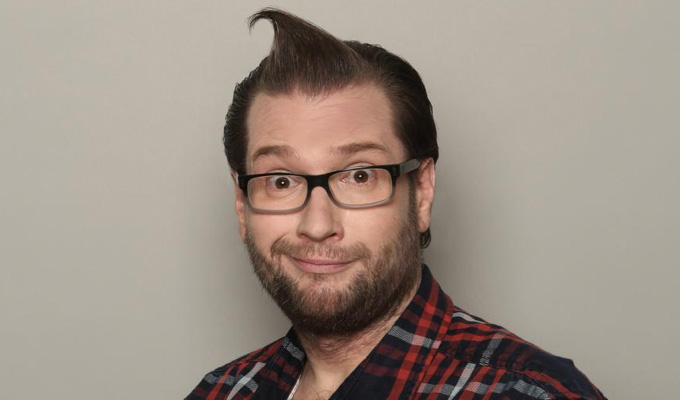 Gary Delaney: There's Something About Gary
Show type: Tour
Starring: Gary Delaney
...and that something is he likes to write jokes. An awful lot of them. Also he appears to have some jizz in his hair. There's that as well.
Gary thinks a good joke should be like a drunk Glaswegian, short and punchy. His new tour show is not only great for people who like lots of jokes but also fun for people who enjoy getting offended by jokes too.
Upcoming Dates
Sorry. We have no upcoming listings for Gary Delaney: There's Something About Gary.
Reviews
'I'm supposed to be a deadpan comedian,' Gary Delaney says 'But I laugh at my own jokes because I'm enjoying myself.
30/01/2016
This comic also appears in: