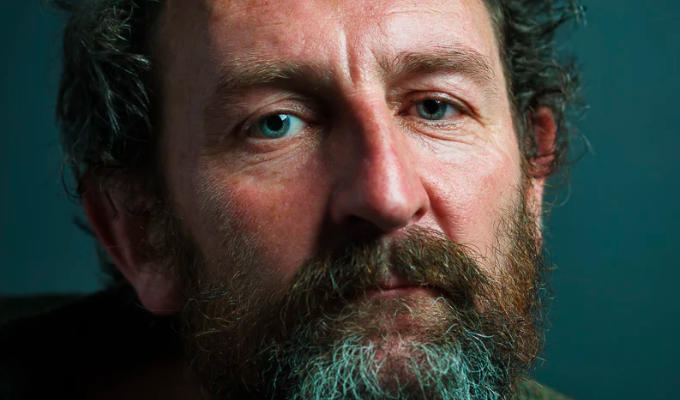 Phil Kay: Alphalfa Male...
Show type: Edinburgh Fringe 2021
Starring: Phil Kay
"Phil Kay sweeps the audience on an exhilarating never-ending stream-of-consciousness loaded with laughter. Words, stories and improvised songs spill out of Kay's head. He bubbles with exuberance, dances around the stage like a giant child who has woken up with an adult's body. He is fertile, feral, otherworldly and exploding with energy. As the gig ends, with a sweaty audience tired out from so much laughter, Kay thanks us for sharing the moment. "For letting my mind flower". It is a wonderful thing to see this Scottish giant of comedy in full flight" ***** (Scotsman)
Upcoming Dates
Sorry. We have no upcoming listings for Phil Kay: Alphalfa Male....
Reviews
Phil Kay's such a genuine free spirit that when he tells us he's been living in a ditch these past 15 years, we almost believe him.
23/08/2021
This comic also appears in: