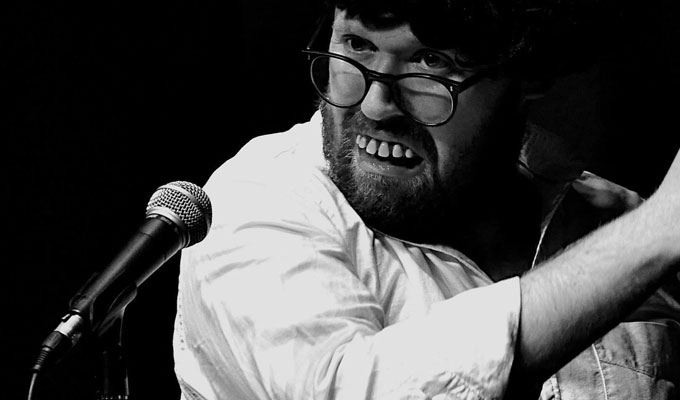 John Kearns: Double Take and Fade Away
Show type: Edinburgh Fringe 2019
Starring: John Kearns
Double Edinburgh Comedy Award winner presents his fourth show. He meanders, he loses his track, he overshoots his mark, he drops his glasses, he meets himself coming back, he digresses, he alters direction, he sinks in at the knees, he rolls over like a log, he forgets the drift, he drops someone flat, he exaggerates, oversimplifies, falsifies, evades the issue; he dawdles, he dwindles, he trips over his own feet, he runs away with himself, he implicates others, he misses the point, he ends up at the same place.
Upcoming Dates
Date: Sun 5 Jul 2020
Venue: Sheffield The Leadmill
Price: £12.00
Show starts: 19:30 (Doors open approx 30 mins earlier)
This event may well be cancelled depending on the coronavirus restrictions. Check with the venue.
Reviews
It's easy to wax lyrical about the bathetic poetry of the mundane that hallmarks John Kearns's work.
26/11/2019
This comic also appears in: