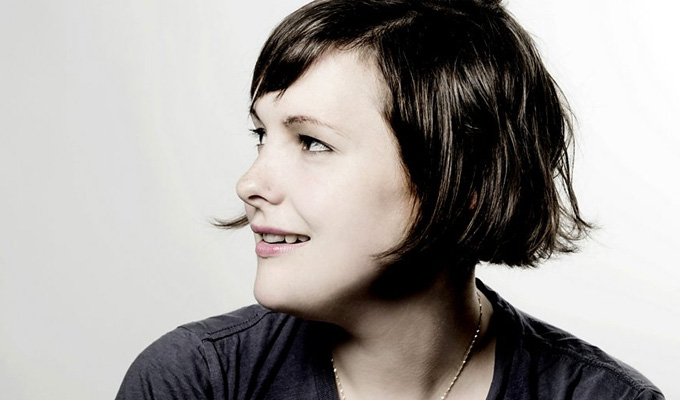 Josie Long: Tender
Show type: Edinburgh Fringe 2019
Starring: Josie Long
Three-time Edinburgh Comedy Award nominee and very hard to pin down indie-underdog-nightmare Josie Long is back with a new show for the first time in five years. It's about the mind-bending intensity of new motherhood, but mostly about kindness, gentleness, and joy. All in all, the edgiest thing you will see this Fringe. The aim is for you to come out of it feeling optimistic about the future, although that's a big ask. At the very least there will be some really silly voices, and that's not nothing. **** 'Brilliantly evocative, an original and unflagging spirit' (Times).
Upcoming Dates
Date: Sat 13 Jun 2020
Venue: Lancaster The Dukes
Price: £17.60
Show starts: 20:00 (Doors open approx 30 mins earlier)
This event may well be cancelled depending on the coronavirus restrictions. Check with the venue.
Reviews
This is an essay on childbirth from a very important position.
14/08/2019
This comic also appears in: