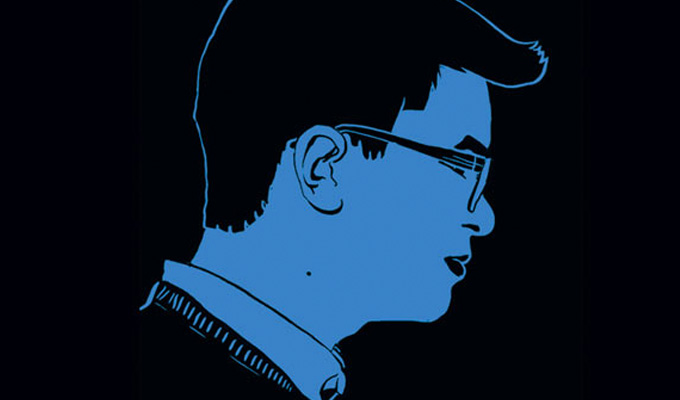 Phil Wang: Philth
Note: This review is from 2015
I hope no one sees the name of Phil Wang's third show – Philth – and turns up expecting to see an hour of 'blue' from an end-of-the-pier comic. There are knob gags, for sure – Wang is a 24-year-old man, for goodness sake – but this is also an introspective, rather sweet show about anxiety and the sneakiness of love.
He owns with some solid clubby material about himself, his half-Chinese half-English heritage; I enjoyed his explanation for his droopy style of delivery – he's not tired, or sick, it's just how he is. The show broadens out into the subject of his own struggle with anxiety using an app on his phone that teaches him to be mindful and live in the moment. The app animates and gives Wang more than he bargains for.
The material on sex and relationships is probably the strongest of the show. Hoary old chestnuts, sure, but they don't feel as such thanks to Wang's downbeat, slightly whimsical style. He also has some lovely lines on his girlfriend's suit fetish, and their first kiss in Soho. Wang touches on more unusual topics too, such as the fluidity of sexuality and open relationships, and there's a good section on why he's not worried about Google knowing all about us.
It's probably a technically better show than it seemed at the time. There's quite a lot going on, decent material and a comic with a unique voice. The one I saw was less than the sum of these parts, though.
At the risk of repeating myself, it might be again down to a beta comic being just a bit too beta when confronted with a passive audience in a swampy room. Wang floats his routines out there, and perhaps doesn't do them justice.
Review date: 14 Aug 2015
Reviewed by: Paul Fleckney
Reviewed at: Pleasance Courtyard
Recent Reviews
What do you think?