2009 Reviews
Here are our reviews of comedy Gigs
Mon 25 May 2009 25/05/2009 … Kiwi comedian Kevin McCarron is getting divorced after 22 years.
Wed 20 May 2009 20/05/2009 … The labyrinthine intricacies of hedge funds, quantitative easing and sub-prime mortgage markets – can comedy come from the incomprehensible financial machinations…
Tue 19 May 2009 19/05/2009 … SHE'S five stone lighter and lives in the States now, but Gina Yashere's brand of comedy remains resolutely unchanged.
Sun 17 May 2009 17/05/2009 … Blah Blah Blah.
Fri 15 May 2009 15/05/2009 … Sitcoms have been written off as a dying breed forever- – although no one would think to write off another genre, cop shows, say, in quite the same offhand way.
Wed 06 May 2009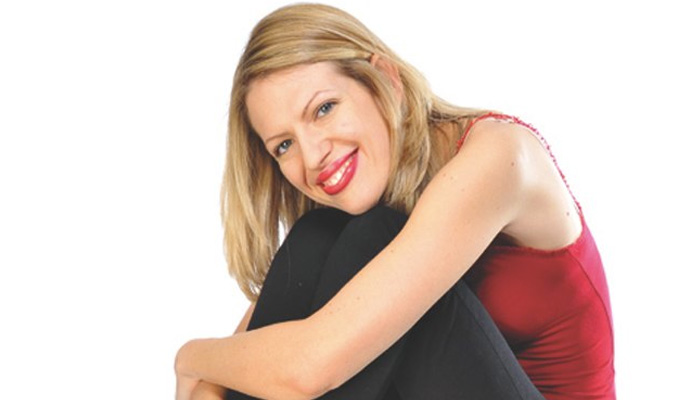 06/05/2009 … Dry-as-dust newcomer Catie Wilkins exudes a miserable, detached ennui that is unlikely to fire up many crowds – but look beyond the low-energy deadpan, and you'll…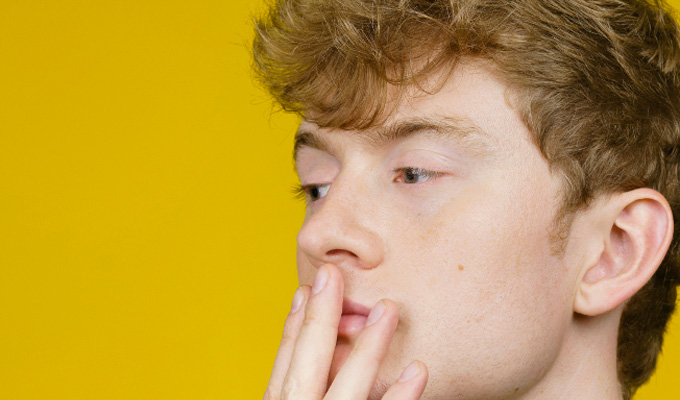 06/05/2009 … Mild-mannered James Acaster makes a lot out of a little; that's just his style – elevating the most everyday occurrence into a grand anecdote and celebrating…
Tue 05 May 2009 05/05/2009 … Brendan Naughton is a lively- to-the-point-of-intimidating, comedian, ranting and furiously at countless irritations; yet he barely scratches the surface of most…