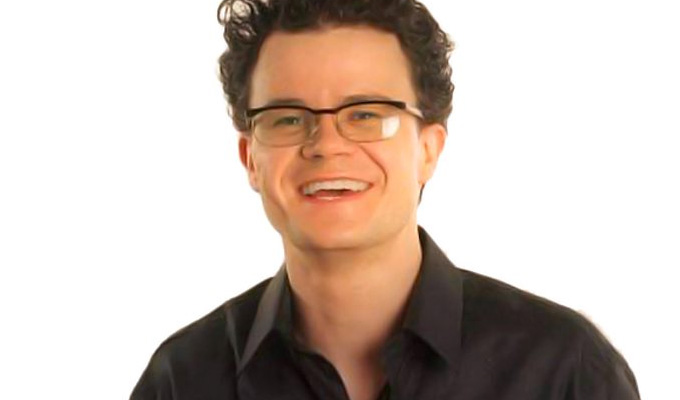 Dominic Holland – Original Review
Note: This review is from 2009
Dominic Holland
has lost his crown as king of smug, middle-class observational comedy.
He was once dubbed Britain's answer to Jerry Seinfeld, a description he widely propagated, but now he's the budget answer to Michael McIntyre. Heck, he even does a physical routine about self-conscious ways of walking, uncannily reminiscent of McIntyre's signature segment.
But Holland was commenting astutely on everyday suburban existence first, and that experience is never lost. Now making a tentative comeback to live performance, the diminutive comic has an easy confidence that's just the right side of arrogance, and there are plenty of laughs of recognition in his commentary on things you might never have thought to notice before.
It is, to bring up that Seinfeld comparison again, largely a set about nothing, and a rather gentle one at that. It's about children, and shopping, and Sunday-morning visits to garden centres. The attitude is 'how did I end up with a life like this?' – but it happens to us all, and therein lies the broad appeal.
Because it's so universal, the subject matter always risks being bland, despite Holland's best efforts to spice it up with an ardently incredulous delivery. Yet he remains the sort of act who lulls the audience with easy, accessible chuckles, rather than flooring them with the magnificently unexpected.
He is a safe pair of hands, in both senses of the adjective.
Review date: 31 Mar 2009
Reviewed by: Steve Bennett
While he's been away from the circuit, writing novels and being a father,
Recent Reviews
What do you think?