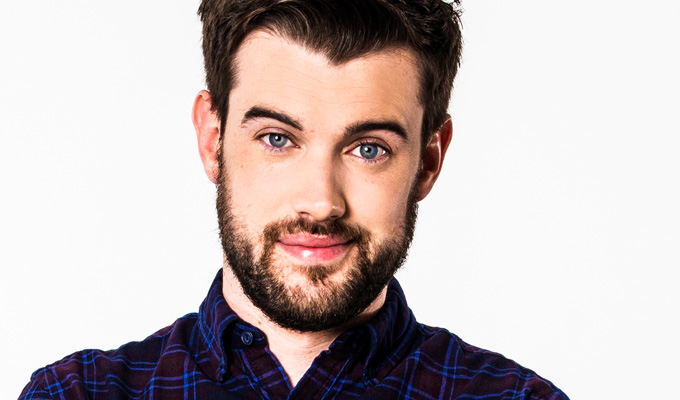 Jack Whitehall – Original Review
Note: This review is from 2007
Jack Whitehall
has a wildly inconsistent act, with inventive, well-written routines sitting alongside the sort of comments legions of acts have been doing before him. His style, too, hasn't quite settled, wavering between rabbit-in-the-headlines bewilderment and intolerant, deadpan sarcasm.
He's only 19 and a little over a year into his stand-up career, which might explain the more obvious routines such as the US immigration cards that optimistically ask the dumb question, 'Are you a terrorist?', signs banning guns from aircraft, or the comment that it will be no great loss to lose East Anglia to rising sea levels. These sort of knee-jerk observations show no great insight, and have been mentioned by countless comics before him.
It's disappointing that this youngster feels the need to wander down these well-trodden routes, because elsewhere his set shows him taking much greater strides towards originality, mixing his middle-class background (the word 'exacerbate' crops up in one punchline) with his nervy distrust of most people and things.The results are variable, but the intent is admirable.
His strengths include a brilliant command of the language, able to conjure up just the right image at the right time, and a world-weariness beyond his years. He hasn't quite perfected that comic voice yet, however, with the bored, deadpan and uncharismatic delivery currently proving more a hindrance than a help.
He shows signs of great potential, but isn't yet sure realising it.
Review date: 5 Dec 2007
Reviewed by: Steve Bennett
It's surely a sign of his inexperience, but
Recent Reviews
What do you think?