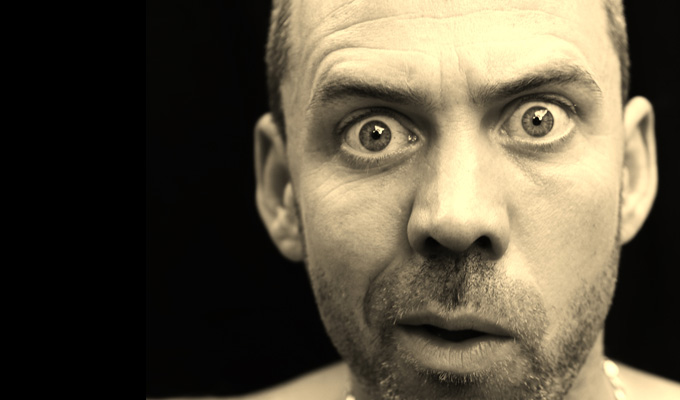 Ro Campbell – Original Review
Note: This review is from 2007
But he does get bogged down with a couple of ideas – the convicts being 'punished' by a trip to Australian paradise is well-worn, and his sheep-shagging segment had a laboured predictability.
However the more personal portions work well – even if it's about something as simple as handing out flyers at the Edinburgh Fringe – and are given extra lift by the professional performance.
Review date: 24 Sep 2007
Reviewed by: Steve Bennett
You can't fault Edinburgh-based Australian Rowan Campbell's assured delivery, driving though the material with slickness and confidence. His best routines are very well put-together, with proper emphasis on punchlines, while still telling a tale.
Recent Reviews
What do you think?