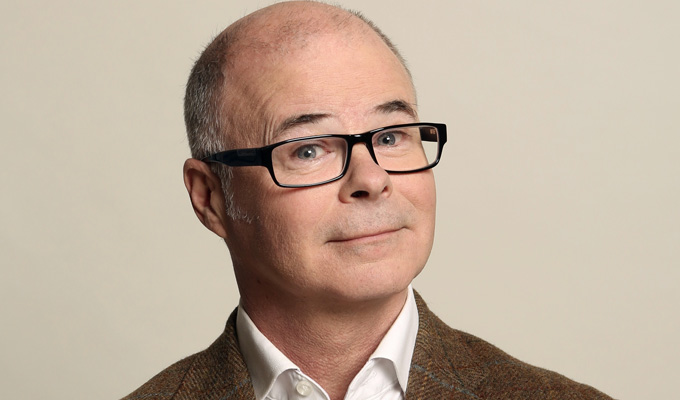 Andy Askins – Original Review
Note: This review is from 2005
Like Billy Connolly and Jasper Carrott before him, Andy Askins plied his trade as a musician before coming to the realisation he could make people laugh, too.
And it's easy to see why, as he comes with an awful lot of charm. Although he looks mild-mannered and studious, he actually packs a cheeky wit. There is, most definitely, something warmly alluring about his style.
His winning persona goes a long way in selling what is, at best, an uneven mix of material; the bulk of which comprises that tired old trick of changing song lyrics into something a lot dirtier than the composer intended.
Large swathes of this are tediously predictable, although not every audience will be discerning enough to care, especially when it's presented in an appealing a package as the quietly confident Askins offers.
They work best as quickies, while longer extracts such as the crushingly obvious reworking of Police's Message In A Bottle as Massage In A Brothel can drag. Mind you, he can play –15 years in the music business are testament to that.
Between the songs, the gags are equally patchy. Although he's charming, the material isn't, forever heading for the nearest gratuitously disgusting image, whether it be pubic lice or bags of excrement.
The maturity of his performance just isn't matched with a maturity of writing. The puerile, juvenile obsession with bums and willies leads to a decidedly unedifying experience.

Review date: 16 Sep 2005
Reviewed by: Steve Bennett
What do you think?