2002 Reviews
Here are our reviews of comedy Gigs
Thu 01 August 2002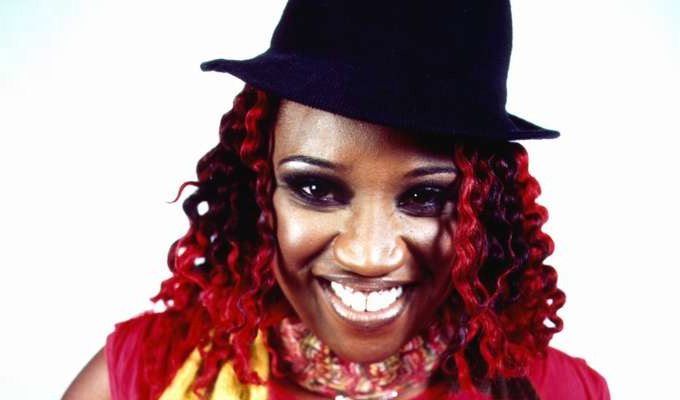 01/08/2002 … Bursting onto the stage in an explosion of energy, bombastic Benjamin certainly makes an attention-grabbing entrance. 01/08/2002 … An entertaining character act, Dylan performs as a backward West Country yokel, complete with a ridiculously unattractive cut-off shirt and stupid hat. 01/08/2002 … Magic's not exactly the height of cool.