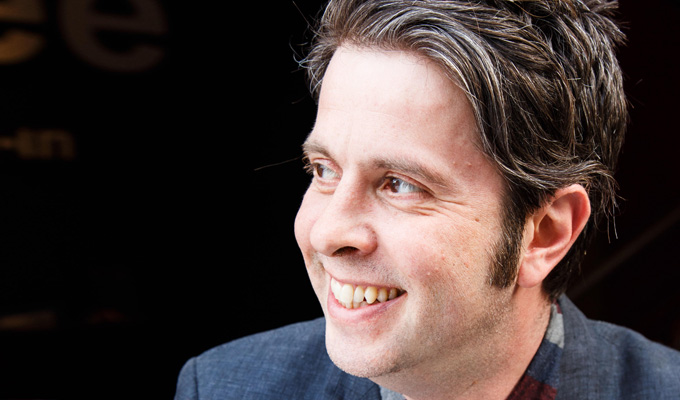 Andy Robinson – Original Review
Note: This review is from 2002
Early in his set, Brummie-born Robinson uses a gag about schoolroom misbehaviour using a depressingly predictable 'and I was the teacher' punchline. And things rarely get better from there.
Ninety per cent of his set is complete comedy by numbers stuff - free of surprises, inventiveness or any shed of imagination. Sure, it's well-delivered, with a cheekie chappie persona that can extract some Pavlovian laughs at all the right places - but that doesn't begin to cover the fact that this is shallow, formulaic rubbish.
But with no personality or opinions of his own, he has instead become an amalgam of everything he thinks a comedian should be - and created a featureless persona that leaves not the slightest impression, let alone an impact.
The only one decent routine, an enjoyably disgusting bit about a gross childhood game which Robinson sensibly leaves as his finale, does show more promise - but it's too little, too late.
Review date: 16 Feb 2002
Reviewed by: Steve Bennett
Recent Reviews
What do you think?