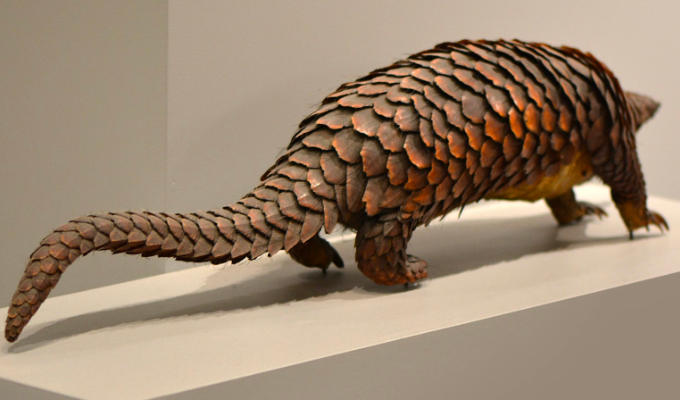 What is an armadillo?
Posts of the week
We will fight them on the quiches pic.twitter.com/ai4lI966jI

— Hip Priest (@ecLOLogy) November 6, 2023
Bought myself a new potato based Italian phone.
It's a Gnocchia.

— Fr Modigliani Lachico (@ModigThe) November 5, 2023
If you need to construct a huge tent in your garden to host a tribute to The Fall, call a marqueesmith.

— Jason (@NickMotown) November 8, 2023
If Sunak gives Braverman the sack, she'll probably drown some kittens in it.

— Jason (@NickMotown) November 10, 2023
My obsession with milk alternatives has gone a bit oaty tea.

— Olaf Falafel (@OFalafel) November 9, 2023
An armadillo is just a chicken covered in plectrums.

— trouteyes (@trouteyes) November 8, 2023
What idiot called it venereal disease and not crotchilism?

— Sam Whyte (@SamWhyte) November 10, 2023
I watched Location Location Location last night, a TV show all about trying to find a thesaurus.

— Moose Allain (@MooseAllain) November 9, 2023
PS: We know the picture's a pangolin but the joke really works so much better if that's what you are envisioning.
Published: 11 Nov 2023