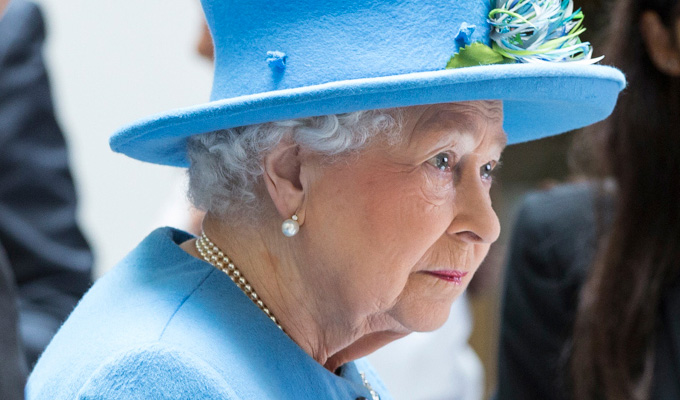 A solution to the Queen's health problems?
If the Queen is struggling with walking why can't they give her some sort of nobility scooter?

- Moose Allain (@MooseAllain) June 3, 2022
Give a man a fish, he'll eat for a day. Teach a man to fish he'll be buried in student loan debt and can't get a job with his fishing degree

- geeky steven (@geekysteven) May 29, 2022
Sesame Street: this is an educational show

Me: oh yeah? what type of bird is that

Sesame Street: *flustered* a big one

- Village Person (@SvnSxty) June 1, 2022
i never ask "how's everybody doing tonight" between songs because i already know the answer is "woo"

- america's local band cheekface (@cheekfaceREAL) May 31, 2022
A pet is a great way for kids to learn about death. For instance, I had a snake and that killed four of my friends.

- Phil Pagett (@Phil_Pagett) May 31, 2022
Can't help feeling Hannibal Lecter becoming a cannibal was a self-fulfilling prophecy. His brother Hegetarian turned out ok

- Sanjeev Kohli (@govindajeggy) June 2, 2022
Published: 3 Jun 2022
Recent Punching Up
What do you think?