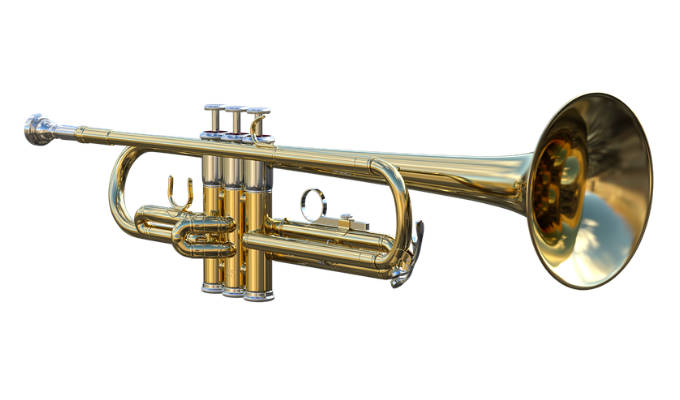 How's your day going...?
Tweets of the week
The Guinness Book of Records currently lists the anechoic chamber at Orfield Laboratories in Minneapolis as being the quietest place in the world, with a noise reading of minus 9.4 decibels. Beaten last night by the UN's reaction to Boris Johnson's Kermit joke.

— Simon Blackwell (@simonblackwell) September 23, 2021
Regarding the rumour that I've made the world's largest bouncy castle, I'd just like to say that it's been blown up out of all proportion.

— Gary Delaney is on tour now (@GaryDelaney) September 23, 2021
My girlfriend and I met through a dating agency for dolphin impersonators. The minute we met we just clicked.

— GlennyRodge (@GlennyRodge) September 24, 2021
However badly your day's going my friend's 9 year old just came home with a trumpet.

— Sam Whyte (@SamWhyte) September 24, 2021
If the characters in Toy Story were sex toys, the main characters would still be named Woody and Buzz Lightyear.

— Michael (@Home_Halfway) September 17, 2021
Our local church is hosting a memorial service for their longest serving chorister who sadly passed this week.

They'll remember his love of board games Scrabble and Monopoly, before launching into his favourite hymn.

Mourning Hasbro Ken#RateMyPun #LunchPun

— TTOFDWTN (@TJTToTaL) September 20, 2021
James Brown - congratulations to your papa for getting a brand new bag. But when my dad got a new Adidas hold-all I didn't FUCKING GO ON ABOUT IT

— Sanjeev Kohli (@govindajeggy) September 24, 2021
They all laughed when I told them I had face blindness, but who's laughing now?

— Glenn Moore (@TheNewsAtGlenn) September 20, 2021
Published: 24 Sep 2021
What do you think?