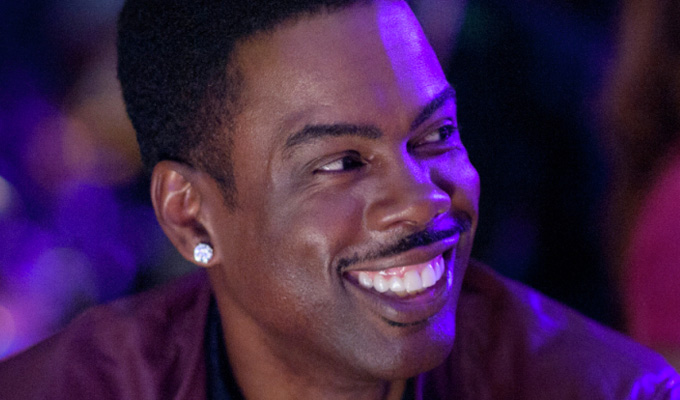 Chris Rock: I've got Covid-19
Chris Rock has revealed that he has Covid-19 – despite being vaccinated.
And he told his fans they should get the jab, too, to reduce their chance of getting the virus.
On his verified Twitter account on Sunday, Rock told his 5million followers: 'Hey guys I just found out I have Covid, trust me you don't want this. Get vaccinated.'
Earlier this year he told talk show host Jimmy Fallon that he had received the one-dose Johnson & Johnson vaccine.
And he previously pooh-pooed antivaxxers who didn't get the jab because they 'didn't know what was in it'.
He told TV presenter Gayle King in January: 'Let me put it this way: Do I take Tylenol when I get a headache? Yes. Do I know what's in Tylenol? I don't know what's in Tylenol, Gayle. I just know my headache's gone. Do I know what's in a Big Mac, Gayle? No. I just know it's delicious.'
Getting a vaccine does not mean you won't get Covid, but it greatly reduces the chances – and it you do get it, the symptoms are likely to be much less severe.
Published: 20 Sep 2021
What do you think?