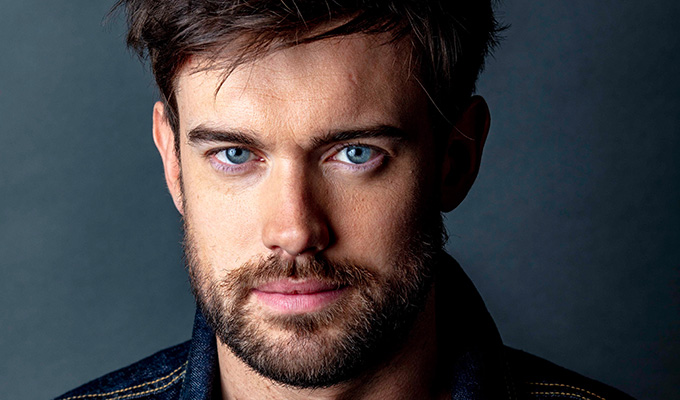 Jack Whitehall caught with a bag of dicks...
Jack Whitehall has revealed how he was stopped at customs with a suitcase full of embarrassing trinkets.
After filming Travels With My Father in the Far East the comedian returned with 20 wooden bottle openers shaped liked penises.
He showed Jackie Weaver one of the souvenirs on her podcast, explaining: 'It's a phallic bottle opener with a lovely wooden face.
'I brought these for myself and as gifts. The only problem was I brought these back and I had maybe 20 of them in my bag and I got stopped at customs, and the customs official asked me to open my bag and show him what was inside.
'I pulled one of these out, but unfortunately the bootle open element of it had snapped off so he was just holding the wooden bit and he gave me a judgmental look.
'I was like, "It's to open bottles…"'
Published: 14 Jul 2021
Recent Punching Up
What do you think?