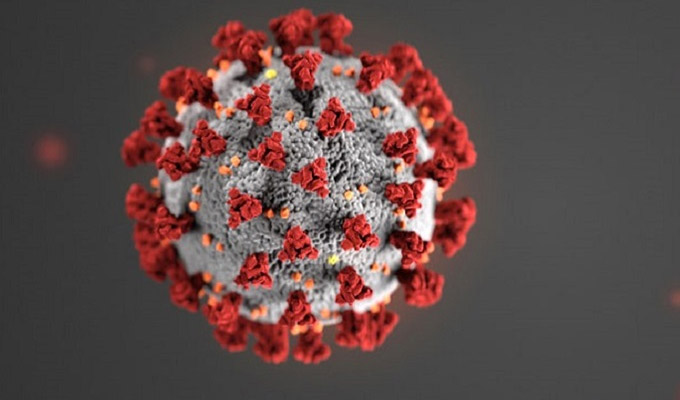 Who called it Indian Variant?
Tweets of the week
Who called it Indian Variant and not Vindaflu?!

— Tez (@tezilyas) May 25, 2021
I've been vaccinated by a splendid nurse called Doreen Hutt. She told me her friends call her Hutt the Jabber. I was laughing so much she had to hold my arm still to get the needle in.

— Peter Graystone (@PeterGraystone) May 27, 2021
"I was told my grandad served on a mimesweeper during the war."

"Shouldn't that be a minesweeper?"

"I don't know, he'd never talk about it."

— Ian Power (@IHPower) May 27, 2021
Any room can be a panic room if you're in it and your phone rings.

— OMG, Becky! (@thehubrispanda) May 24, 2021
Why did they make Sesame Street so hard for children to find?

— Gary Delaney (@GaryDelaney) May 24, 2021
Hey girl, are you Michael Bolton? Because I'm really into you but would never admit it to my friends.

— Tommy Knоckers (@TomE83_) May 27, 2021
My friend Amanda just referred to not waxing a bikini line as having "the full English" as opposed to a Hollywood or Brazilian and if we don't get this into the lexicon by end of today then we've failed her

— Angela Barnes (@AngelaBarnes) May 28, 2021
Hindsight is a wonderful thing. I realise that now, of course.

— paul bassett davies (@thewritertype) May 26, 2021
Published: 28 May 2021
Recent Punching Up
What do you think?