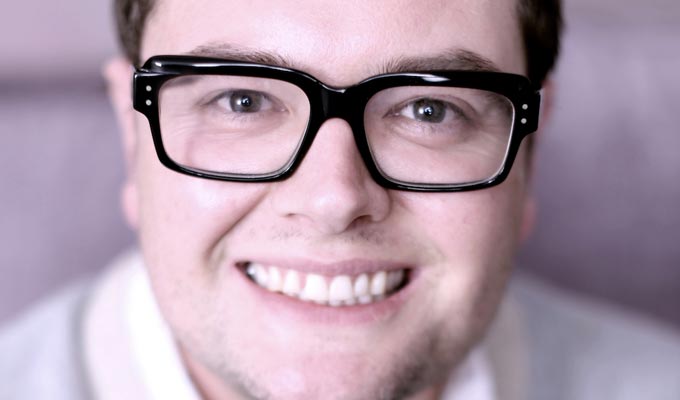 Carr crime
Alan Carr has revealed that his Mini Cooper was stolen during the 2011 London riots – then used in a ram-raid.
Although he got the car back, he says he was so ashamed that it had been used in a crime that he had to sell it.
Speaking on the Private Parts podcast, he said: 'They stole my Mini and someone drove into a Carphone Warehouse with it.
'Do you know the worrying thing was that my glasses were in the glove compartment – I was terrified that they'd put them on and then did the ram raid and people thought it was me.
'This sounds so stupid, but I felt so soiled and dirty that I sold the car… I repaired all the front and everything and then I went ,"No, I feel like there's been a criminal in it, he's used it for crime.'
Carr added that the culprits were never caught.
The riots started in Tottenham Hale, after Mark Duggan was shot dead by police.
Published: 2 May 2021
Recent Punching Up
What do you think?