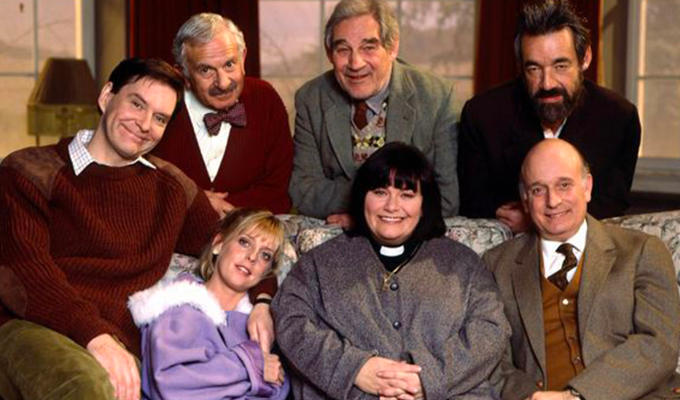 Why Rowan Atkinson turned down the Vicar Of Dibley
Rowan Atkinson turned down a guest role in the Vicar Of Dibley because he thought it was 'awful'.
Creator Richard Curtis had hoped the Blackadder star would play a visiting clergyman in the Dawn French series, after his scene-stealing performance as a vicar in Four Weddings And A Funeral.
But the writer got a fairly blunt refusal from his former collaborator.
'Rowan was supposed to be in it,' Curtis reveals in a new documentary for the Gold channel. 'He said he was going to do it and then watched an episode of the show and thought, "fuck that!"
'"I'm so sorry, Dick," he said. "But it really is awful."'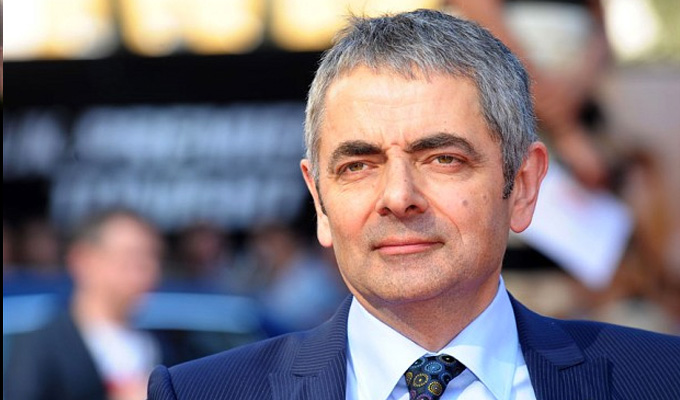 Producer Jon Plowman confirmed: 'Up until fairly close to recording there was a thought that Rowan Atkinson was going to play that part and indeed Richard had sort of written in with Rowan in mind.'
In the end, Withnail and I star Richard Griffiths took the role of the Bishop of Mulberry, who christened Alice and Hugo's first child.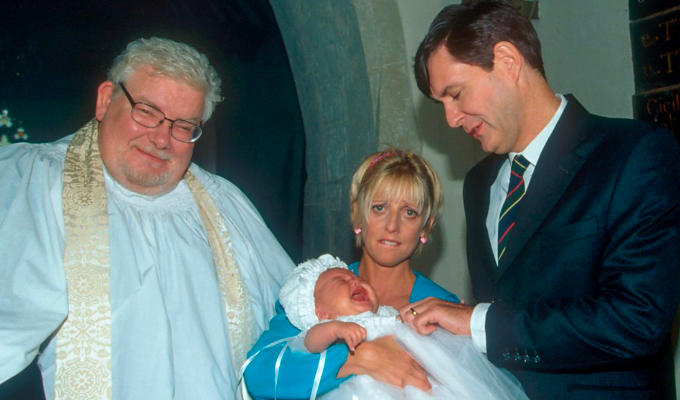 • The Vicar Of Dibley: Inside Out airs on Gold at 9pm on Saturday March 6.
Published: 24 Feb 2021
What do you think?