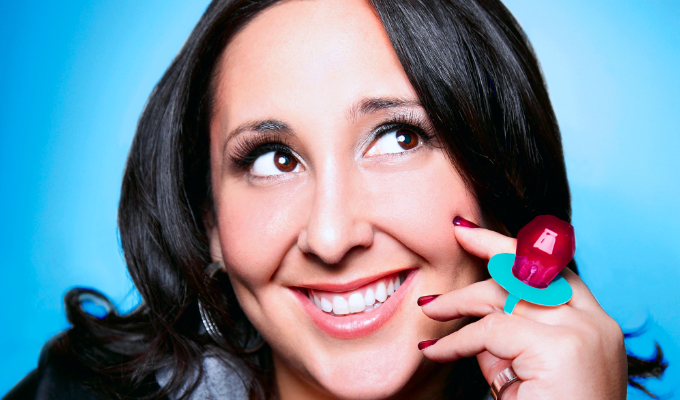 The comedian who left a $7,000 tip
A comedian made a New York waitress's year - by leaving a £5,000 tip.
Robyn Schall had raised the money from crowdfunding among her 141,000 Instagram followers
She posted the moment she handed over a $7,000 cheque to Ulyana Hrushchak online.
In the chip, the waitress reacts incredulously: 'Oh my God, are you joking?'
'No, it's yours to do whatever you want with it' Schall replies. 'I know times are so tough.'
The two then start to hug - which might be triggering for those who have been strictly distancing for the past year.
Turning to the camera Hrushchak says: 'Thank you so much guys, I don't even know what to say'..
Schall's followers actually donated more than $13,000, and afterwards she distributed the remainder to other members of the staff at Lilly's Cocktail and Wine in the Upper West Side of Manhattan.
Published: 14 Feb 2021
What do you think?