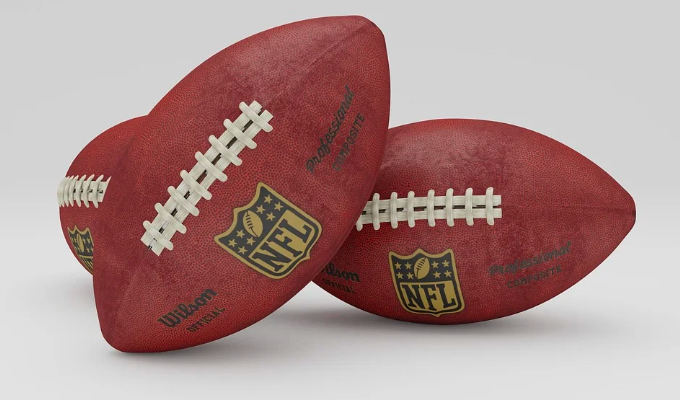 You know what's better than the Superbowl?
Tweets of the week
Been snowing for 2 days, but it can't afford to settle in London.

— Richard Vranch (@richardvranch) February 9, 2021
not one banksy since captain tom died. coincidence?

— Rondelle Hobbs (@RondelleHobbs) February 11, 2021
The #SuperBowl is great, but the Hyperbole is a billion times better.

— Pundamentalism (@Pundamentalism) February 7, 2021
Personally I don't like French Food, but then it's horses for courses.

— Gary Delaney (@GaryDelaney) February 6, 2021
When I found out the amusement park was taking photos of me on their rides without my permission I was fluming.

— Olaf Falafel (@OFalafel) February 8, 2021
Pronounce 'the christening' like 'Christ', to make it sound like a horror movie.

— Alasdair Beckett-King (@MisterABK) February 10, 2021
"Let them post pictures of cake!"- Marie Internette

— David Quantick (@quantick) February 6, 2021
For a laugh I put on a Disney Dumbo filter on for an online meeting . Was a bit disappointed that no one mentioned the Elephant in the Zoom . Xxx morning kids xxxx

— mrs Barbara Nice (@BarbaraNice) February 11, 2021
Published: 12 Feb 2021
Recent Punching Up
What do you think?