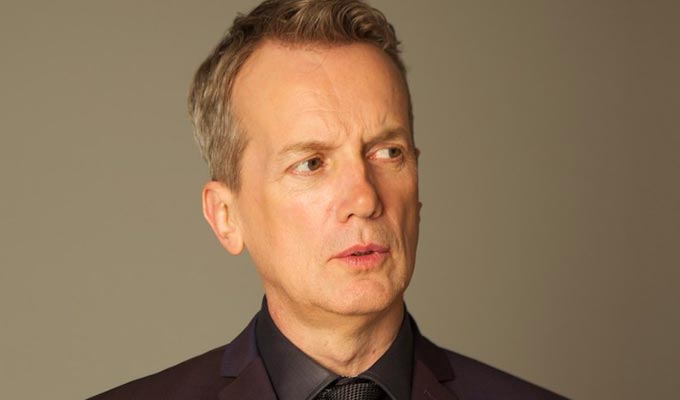 Frank Skinner peaks early
Frank Skinner had a 'senior moment' on his Absolute Radio show yesterday, winding up the programme 20 minutes early.
'Look thank you so much for listening,' he announced out of nowhere – prompting co-host Emily Dean to say: 'Not yet love - too early'.
The 63-year-old blamed his producer, adding: 'Honestly I don't know where I am today, I feel like a blindfolded hostage,' he said.
Fellow comic Alun Cochrane, who completes the hosting team, said: 'Just play what you were going to play and we'll come back and do some more.'
Skinner then admitted it was a 'tragic senior moment'.
Published: 10 Jan 2021
Recent Punching Up
What do you think?