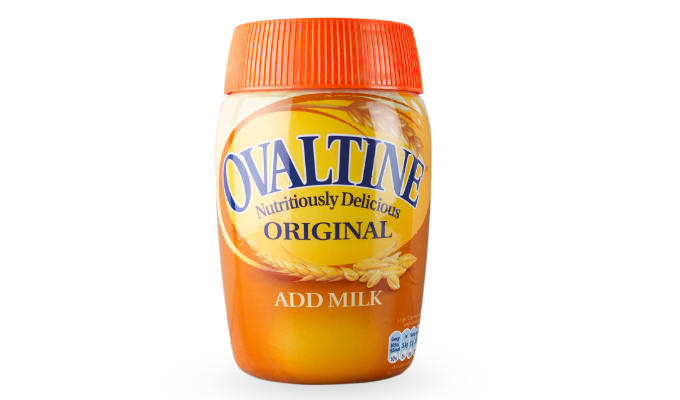 What happened to the inventor of Ovaltine?
Tweets of the week
I reckon the inventor of Ovaltine must be a malty millionaire by now.

— Paul Eggleston (@pauleggleston) October 21, 2020
Bank robbers... you've got to hand it to them

— Andy Ryan (@ItsAndyRyan) October 21, 2020
You want to borrow my spreadsheet software?

Excel lent!

— Phil The Writer (@philswales) October 22, 2020
30 minutes I've been standing here trying to work out how to pick this up pic.twitter.com/g6adPCS3UE

— Joe Heenan (@joeheenan) October 23, 2020
I can never remember what a simile is. What am I like?!

— Moose Allain Ꙭ (@MooseAllain) October 17, 2020
Published: 23 Oct 2020
What do you think?