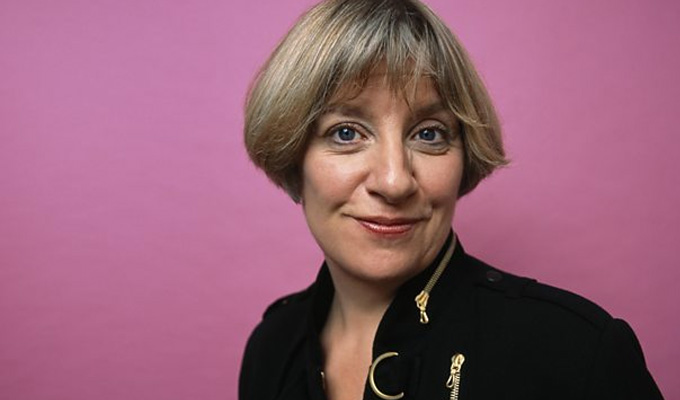 An award to light up her life
Victoria Wood won a lot of accolades in her esteemed career: from Bafta, the British Comedy Awards, the Royal Television Society – even Chortle. But it was a lot to keep track of.
'Have just made myself laugh so much,' she once wrote to a friend. 'I was sitting at my desk and looked over at my tall shelf that my awards are on. I wondered idly what the nearest one was, a bronze round one, I couldn't recall.'
Racking her brains to remember who had given it to her, she got up to take a look. It was a brass ceiling light her electrician had left behind.
'I will just leave it there and tell people it's my prize for best new sitcom at the Oslo Television festival,' she decided.
Wood's comments, in a 2001 fax to her friend, the actress Richenda Carey, forms the opening page to Jasper Rees' definitive new authorised biography of the comedian, entitled Let's Do It, published yesterday. Buy here.
Published: 16 Oct 2020
Recent Punching Up
What do you think?